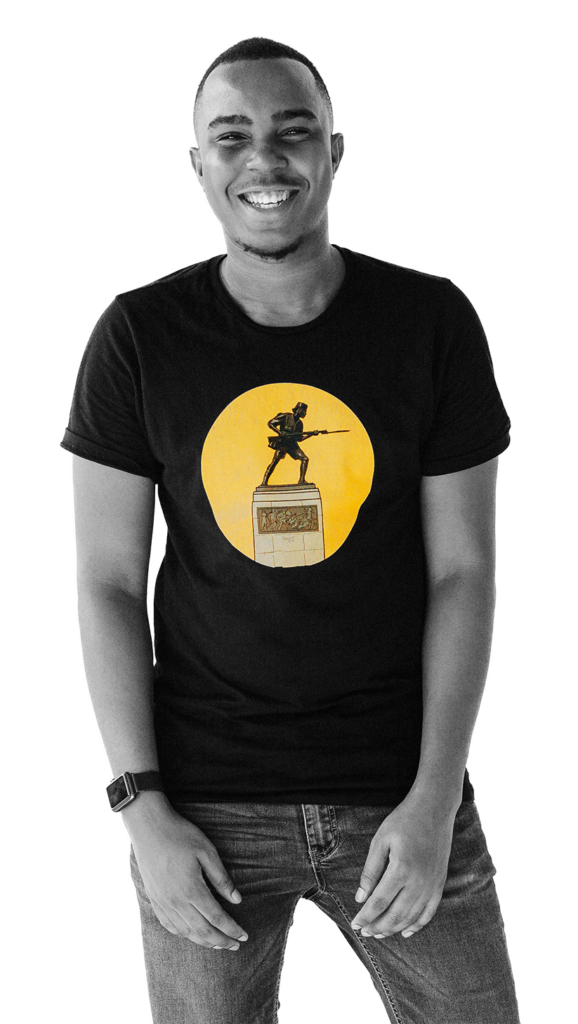 Experienced Creative and Art Director seeking a challenging role to produce innovative marketing solutions utilizing skills and knowledge.
As an Art Director with over six years of experience, I bring strong creative skills, excellent team management abilities, and a deep understanding of current design trends. I have produced cutting-edge work for a wide range of clients and have a strong eye for aesthetics and the ability to think outside the box to create unique marketing solutions. I am seeking a dynamic environment to utilize my skills and make a positive impact.
I am passionate about design and technology, a field where I see myself more involved and seek to perfect myself every day.
At a very young age, my love for everything digital embraced me. My journey through self-learning and experimentation carved my future before my eyes. It is not only work to me. It is who I am.
What am I doing when I'm not glued to my screens? Apart from building our brand "Mandara Brothers" with my brother "Ngaira Mandara," I enjoy outdoor adventures, sports, video games, and a good Netflix binge.
" Stay Hungry. Stay Foolish. "
Steve Jobs
Over 8+ years of learning, creating and experimenting.
Service Area;
Creative Direction
Creative Strategy
Project Management
Web Design
Print Design
Design;
Photoshop
Illustrator
After Effects • Indesign
Lightroom
Augmented Reality;
Spark AR
Lens Studio
I can't do great work without great clients!



I can't do great work without great clients!
SMILE COMMUNICATIONS TANZANIA, OLAM, KVANT TANZANIA, PUMA ENERGY, MAISON, HUGO DOMINGO, ZMMI, TOYOTA TANZANIA, OVERHANG, WEOUTCHEA, SNO CREAM, GARDEN MARKET, WOODBERRY, UBER TANZANIA, LAS CONSULTANCY, HASSAN MAAJAR TRUST, RAHA LIQUID TELECOMS.